Plummeting into 2020: Checklist
Shea was ripping her heart out of the laptop. Jay was smiling to himself, knowing he wanted to spend the most awaited new year's eve with his dear wife. She was furious because she had lots to do in so little time....
Whilst most of us are busy making resolutions and planning parties, have we forgotten something? umm.. maybe. Check out the list and quickly update if you've missed it.
1. Taxes, bills and more...
If at all you've left out on paying and maintaining these, now, is a good time to do it.
You don't want entering into 2020 carrying the negative vibes of '19.
2. Travel Plans?
Make it a point to travel with your loved ones. Loosen up a little. Forget work, make pre bookings for the best experience. Have loads of fun. The easiest and quickest getaway trip would be Maldives. The exotic beauty of this island will not let you come back to hometown!
If you're looking for island resort for some fun living over the sea, checkout Meeru island resort and spa- https://www.meeru.com/ they give the best prices and amazing experience.
If you're doubtful about what to do in Maldives, you can do a lot more than snorkelling and parasailing. Checkout this amazing info -
https://www.forbes.com/sites/millystilinovic/2017/03/27/top-10-things-to-do-in-the-maldives/
3. Take children on a real life experience
Children are always better when they're shown actions than words. Take them to a children's home. Make them buy food for the needy. Take them to their grandparent's home. Show them how to be grateful, kind and compassionate. Plan fun surprises for them for the new year. Prioritise time with them. They are always watching you, don't forget that.
4. Make silly resolutions
Resolutions do not always have to be serious. The more silly and funny they are, the more likely we are to follow them.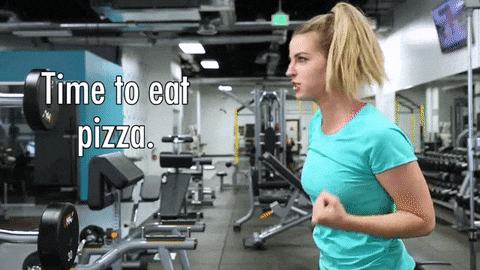 5. Take life less seriously
Being shallow is common, why don't we beg to differ? Problems? Give time some time. Honesty? be it. Opportunities? Grab it. Dreams? Follow it. You make the rules, and you deserve to be happy.
P.S: If you're planning to get drunk as a skunk, make sure you leave kids in safe spaces, take care of your belongings and oh, wear a proper attire. You don't want to be the eye candy. Have a safe and happy 2020!